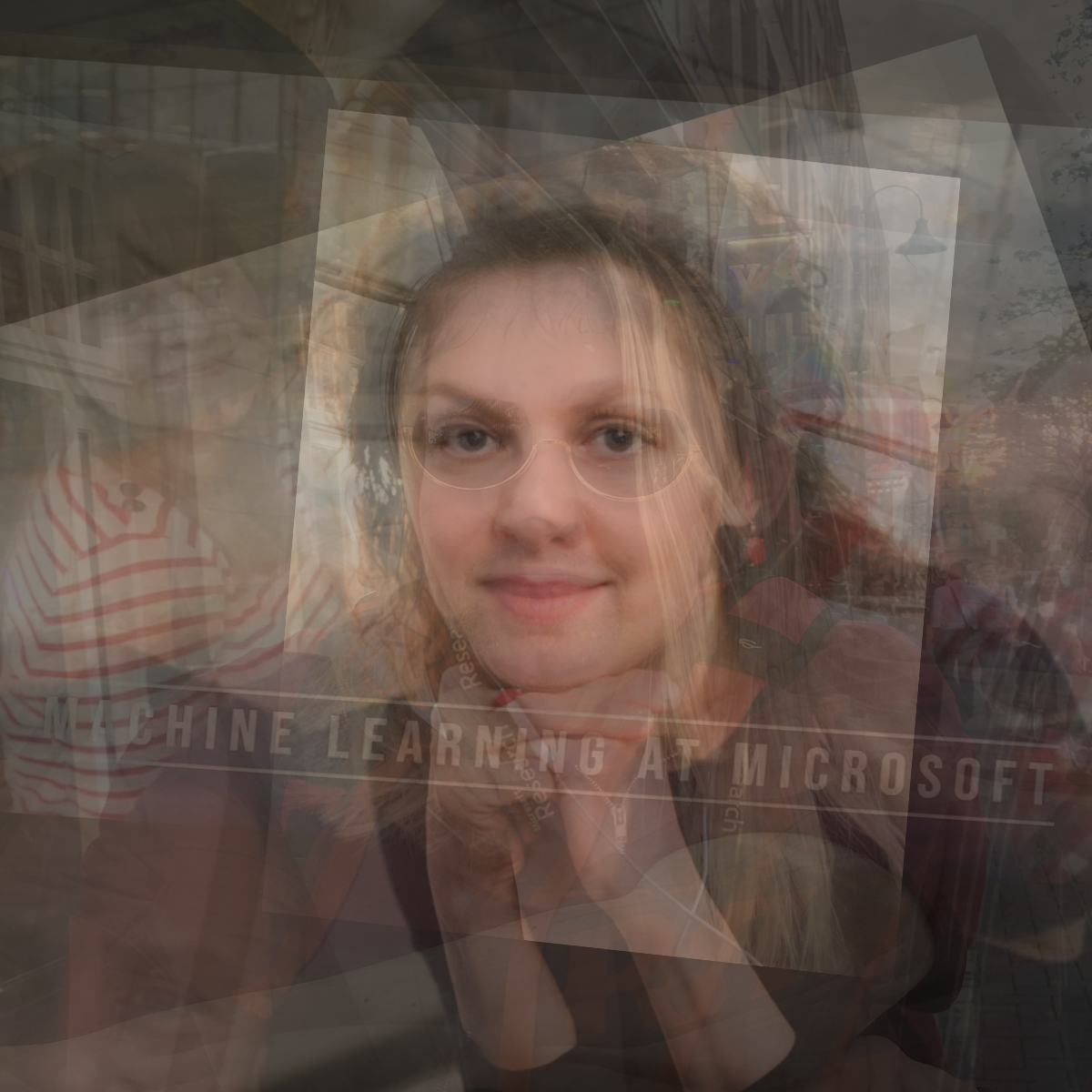 Cognitive Portrait
Cognitive Portrait technique uses multiple photographic portraits of people and AI to create blended images. Depending on pictures used and on specific blending algorithm an artist can convey different messages and impressions.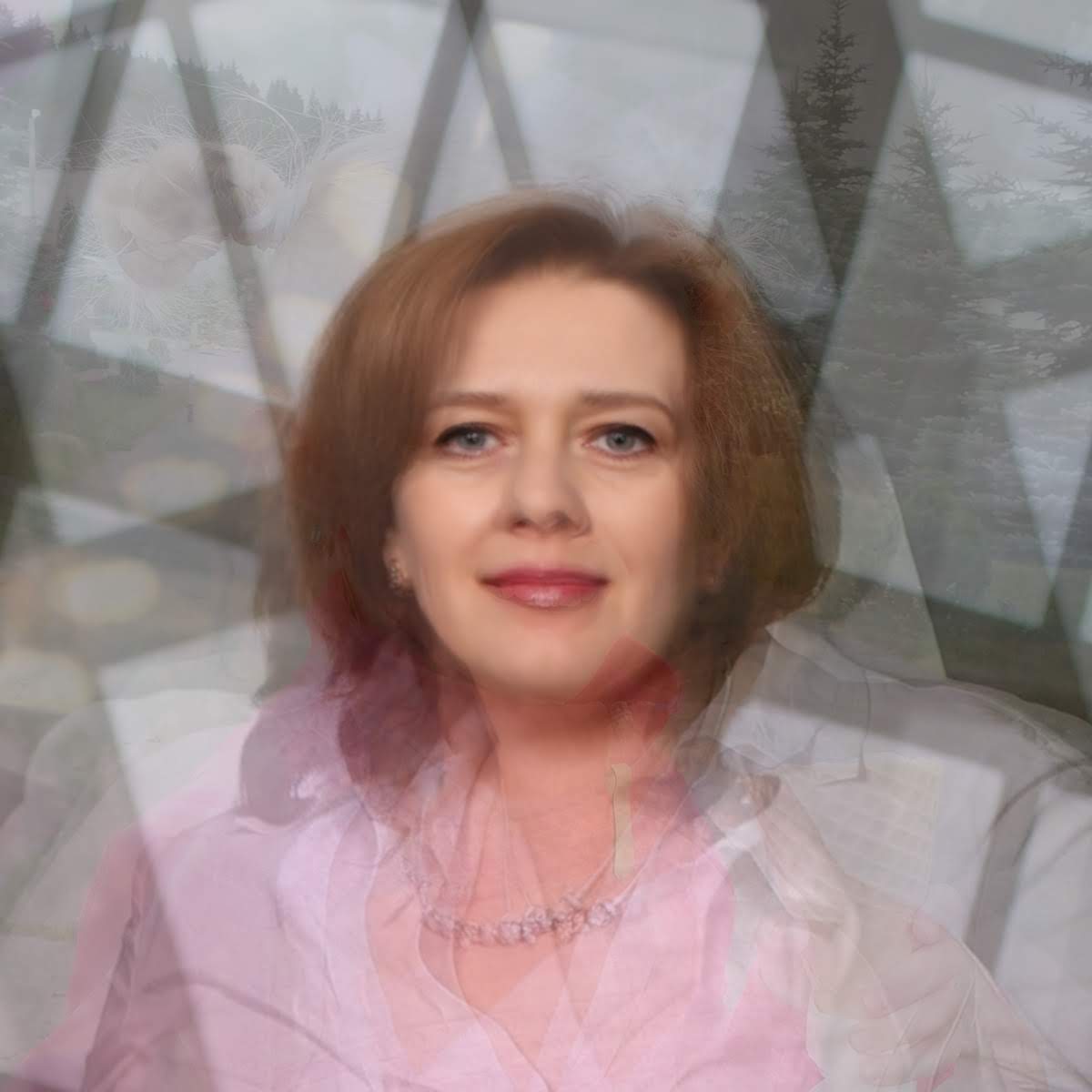 Interactive People Blender
This is an online version of PeopleBlender interactive exhibit. Be ready to enable your webcam and take a picture of yourself, to be blended with other site visitors...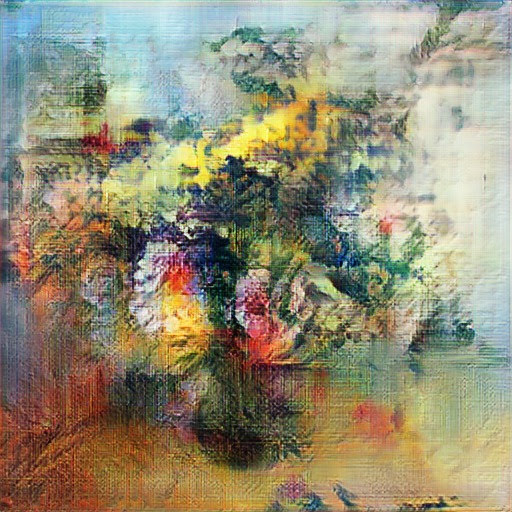 Art of the Artificial
This neural art explores the limits of artificial intelligence in producing art, together with human artist.