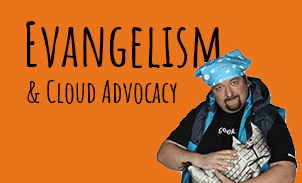 Cloud Advocacy
I am Cloud Developer Advocate for Microsoft, focusing on AI/ML and F#. As part of my role, I do fun things, write technological articles and speak at events.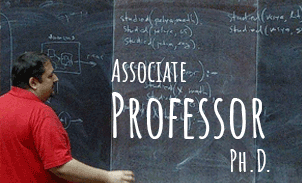 Associate Professor, Ph.D.
I teach courses of Artificial Intelligence, Functional and Logic Programming at MIPT, HSE and MAI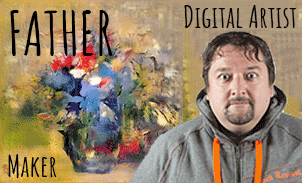 Father, Digital Artist, Tea Master, etc.
As a loving father, I am greatly interested in how to make kids love and use technology. I explore different inspirational intersections of art and computer science, and I also love making things.